The Park Inn San Jose has 125 spacious and tastefully appointed guest rooms in an ideal location near downtown San Jose.
Just three blocks from San Jose's main avenue, and within walking distance of the National Museum, the Jade Museum, and the Costa Rican Art Museum, the Park Inn San Jose is great for any vacation! For amazing shopping and dining, guests need only stroll down the street.
Amenities at Park Inn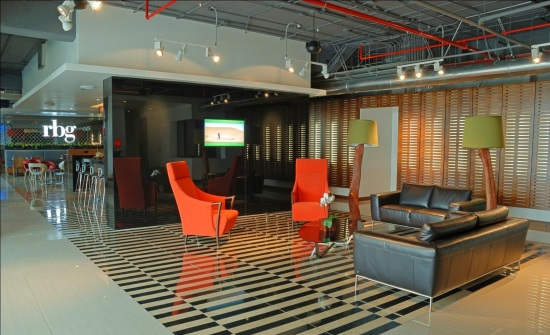 Whether you'll looking at a one-night stay or you plan to spend a week exploring all the nuances of the city, the Park Inn is the perfect stop. The RBG Bar & Grill on-site serves up delicious local and international cuisine. The outdoor pool is just the place to be during the steamy days, and after a long day out in the sun, just what you need is to relax in the most comfortable accommodations possible! Worried you'll miss out on your workout while exploring a new country? Don't fret, since Park Inn San Jose has a gym on site!
Park Inn Rooms
Amenities like 42″ plasma televisions with HD channels, complimentary high-speed Internet access, coffee maker, and minibars ensure a comfortable, convenient stay in San José. The 90 spacious and comfortable Standard Rooms at the Park Inn contain either two Queens or a King-size bed. The Deluxe Rooms have a King-size bed and a walk-in closet. The Deluxe Executive Rooms are perfect for romance – expansive and beautifully designed, they contain a King-size bed and a pull-out sofa bed.
Last but certainly not least are the 9 Suites of the hotel. These rooms are perfect for families or those just needing a bit of extra space to relax, with a King-size bed, pull-out sofa, small living room and dining table, and a bathtub in the master suite.