Celebrating 35 Years Planning Custom Costa Rica Vacations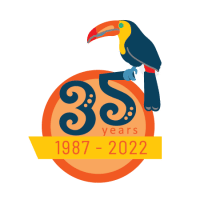 Costa Rica Experts is the leading authority on Costa Rica vacations. With over 35 years of experience, we make the difference between a good trip and a lifetime memory.
Travel Planning in 2022 and Beyond
Our custom travel planning services allow you to relax comfortably on the beaches of Costa Rica and deep in the heart of its rainforest. Private tourist vehicles and intimate guided tours are a keystone of our custom itineraries, giving you the room you need to relax and enjoy your vacation.
Let's find the vacation that's right for you.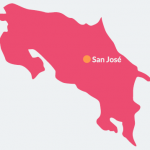 Costa Rica Pre-Departure Information
Utilize our complimentary resource for pre-departure & travel information before your trip! We've included our suggested packing list, tips, FAQs, and more to ensure a perfectly planned vacation.
LEARN MORE