Costa Rica is known for its rugged rainforest, roaring rivers, gargantuan waterfalls, gorgeous beaches, and bustling wildlife. Luckily, travelers can experience this wild paradise in total luxury. There are countless ways to upgrade your Costa Rica vacation. Below are just a few to get you started!
Transportation Upgrades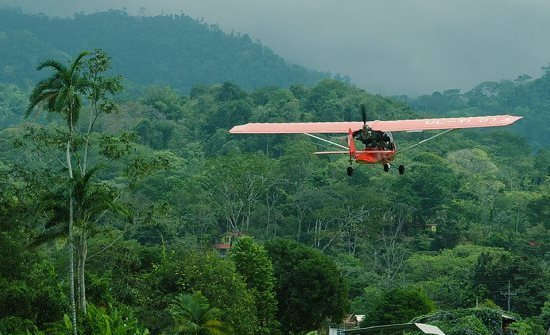 Getting around Costa Rica can be harder than it looks. The mountainous terrain and sometimes unpredictable road conditions can make for long transfers, even across short distances. We always recommend upgrading your ground transfer by adding a bilingual guide. A guide can make your drive go from monotonous to educational, or simply helpful. For those accustomed to a grand entrance, arrive at The Springs Resort and Spa in Arenal by a private helicopter. Sister hotels El Silencio Lodge and Spa and Hotel Punta Islita operate private charter flights between the two destinations. Normally a 5 + hour ground transfer, this upgrade makes getting from the central highlands cloud forest to the coast of the Nicoya Peninsula stylish.
Spa Upgrades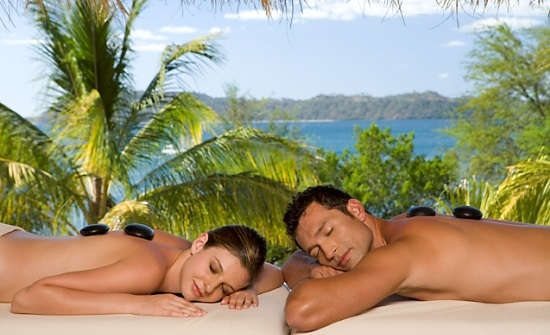 Nothing says luxury like a day at the spa. At the Andaz Papagayo Resort, spa lovers are treated to an amazing sensory experience. Special treatments include custom facials designed for each guest's individual needs. Carefully selected natural ingredients derived from the surrounding environment are blended on the spot for a unique Costa Rican facial. Just as luxurious as a day at the spa is a day at the beach, so why not enjoy both at the same time? A beachfront couple's massage is a great way to unwind with a loved one while syncing with the gentle crash of ocean waves. Maybe your idea of luxury is never leaving your room. Let the spa come to you by ordering an in-room service and unwind in the most private setting of all.
Dining Upgrades
Meals are one of the most enjoyable elements of a Costa Rica vacation. During the day, explore the roadside sodas and comida typica (typical food) of Costa Rica, and in the evening treat yourself to a bit of luxury!  A private dinner on the beach at The Four Seasons is as special as a meal can be on the Papagayo peninsula. Under a blanket of stars you will enjoy some of the country's finest cooking on one of the country's best beaches? Does it get any better than that? If you aren't a beach dweller, a sundown dinner in the middle of the forest might be a better choice. At El Silencio Lodge and spa, guests can enjoy private dinner service on an al fresco deck in the middle of the hotel's sprawling nature reserve.
Tour Upgrades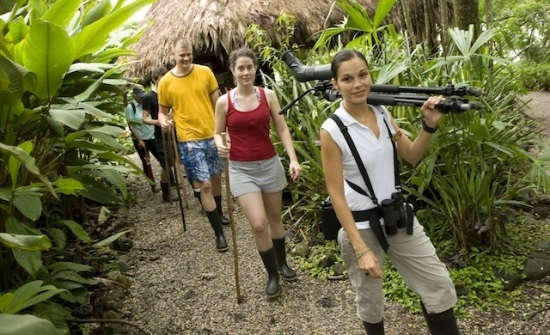 Even though Costa Rica's best tours are taken in the thick of the rainforest or the rapids of a roaring river, travelers can still add a touch of luxury to their excursions. Taking a private tour allows you to customize your Costa Rica experience by allowing you to move at a comfortable pace, take advantage of you knowledgeable guides, and experience the natural wonders with only your closest companions.
Related Articles: