Nestled on the slopes of Arenal Volcano, you'll find the charming property of Hotel Lomas Del Volcan. This hotel offers a nature-focused lodging experience, hosting a collection of luxuriously outfitted bungalows with a rustic aesthetic and easy accessibility to tours and excursions in the Arenal area. Lomas del Volcan brings sustainability to the forefront: it is reflected in the design and amenities on this sprawling property surrounded by the natural beauty of Arenal.
Amenities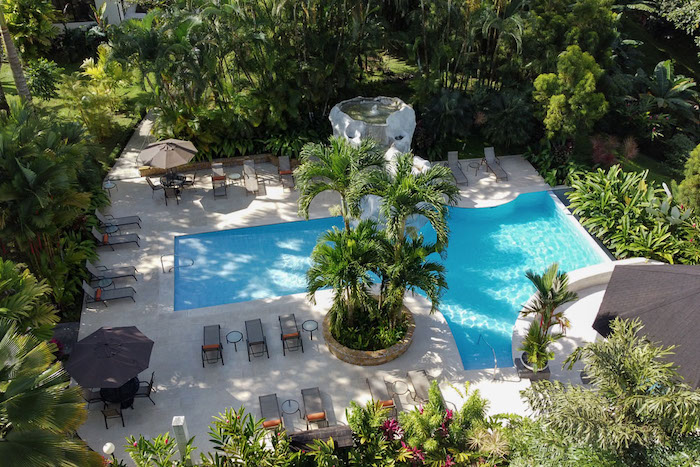 Take part in excellent amenities like a fully outfitted pool and jacuzzi area, a full-service restaurant and bar, and the exclusive Los Congos trail on the property. Whether you're here for an action-packed adventure or a laid-back vacation, Hotel Lomas del Volcan is a beautiful and welcoming place to stay. 
Tours
Given its location on the side of Arenal Volcano, this hotel is in close proximity to tons of activities and excursions in the Arenal area. If you find yourself with a free day, book one of the many tours offered through Lomas Del Volcan. They offer various hikes, multiple wildlife spotting tours, and adventure activities such as kayaking, rafting, and canyoning. There's a multitude of options at this property, so don't hesitate to ask one of our experts which activities are right for you! 
Cuisine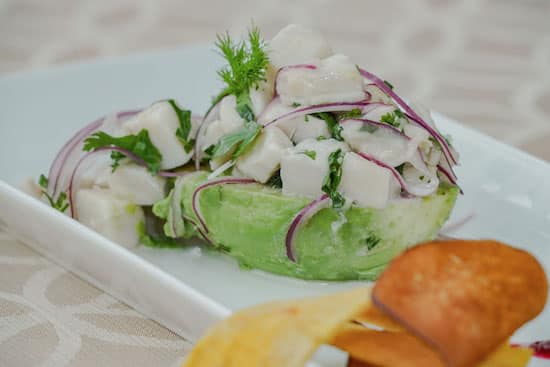 Lomas del Volcan has both a restaurant and a bar and lounge on site: Hojarasca Restaurant and La Arboleda Bar & Lounge. Even if you are not a guest, you can come and enjoy Hojarasca Restaurant, the publicly accessible eatery on site. This restaurant offers an international menu with high-quality ingredients and it's apparent that passion is infused in every dish. If you are looking for drinks and quick bites, La Arboleda Bar & Lounge may be more your speed, as it offers a more relaxed atmosphere and communal design. 
The Spa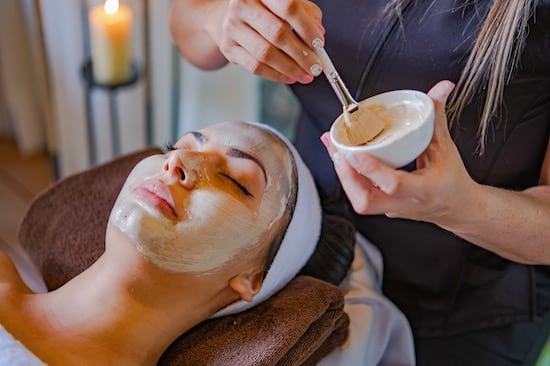 After participating in any number of tours or activities around Arenal Volcano, you may need some time to relax and refresh, and The Spa at Lomas Del Volcan is the perfect place to unwind. With options ranging from detoxifying mud wraps, aromatherapy, couples massages, and more, there are choices to fit a variety of wellness needs. Ask one of our experts to get you in touch with their reservations department and set up a spa treatment during your free time. 
Accommodations
Each bungalow boasts its own private terrace, bringing the outside in and extending each accommodation's living space.
Bungalows
Built with both nature and luxury in mind, the bungalows at Lomas del Volcan offer an elevated and private getaway. All of the bungalows are decorated in a rustic style and the private terraces further help to bring the beautiful nature outside in, while still maintaining functional and high-end finishes to ensure your stay is as magical as possible. Whether you want to leave the windows open and let in the fresh air or need to turn on the AC and escape the heat, the privacy and autonomy afforded by a standalone cabin can't be beaten! Bungalows have either one king bed or two queen beds, modern bathrooms, and convenient amenities like Wi-Fi, AC, and coffee maker.  
Deluxe Bungalow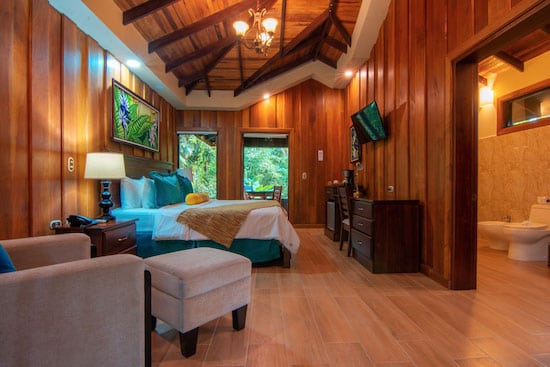 If you're looking for a special, one-of-a-kind experience for your stay, consider the Deluxe Bungalow. Soak up the magnificence of the rainforest from your own private jacuzzi on the balcony and embrace the tranquility provided by the surrounding gardens. It's similar to the other bungalows on the property, hosting a king bed as well as a spacious bathroom, all outfitted with natural, updated décor and helpful amenities to make your stay even more enchanting.